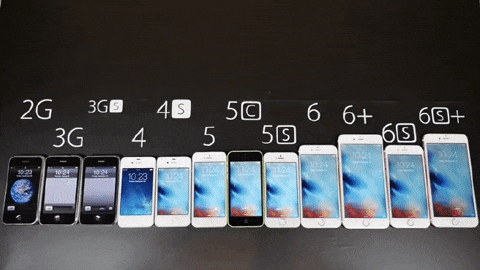 We have all said this before. Apple is slowing down our phones whenever the new iPhone "Hotness" hits the streets. Apple received two class action lawsuits one filed in California and the other filled in Illinois on Thursday. The lawsuit claims that Apple customers did not give consent for the Tech giant to slow their phones down. In Los Angeles, CA the California based lawsuit filed by Stefan Bogdanovich and Dakota Speaks
thinks what everyone else thinks. This was a method for the company to slow down old devices to influence the purchase of the latest edition of the device. 
Apple claims the "slow down" is to increase battery life for older devices. If so, why not state that in the software updates as a warning? I remember when I use to praise the fact that Apple had hardware and software engineers working side by side, but after the years past and the actions see today, I only wonder how this will affect devices in the future. 
Please reload